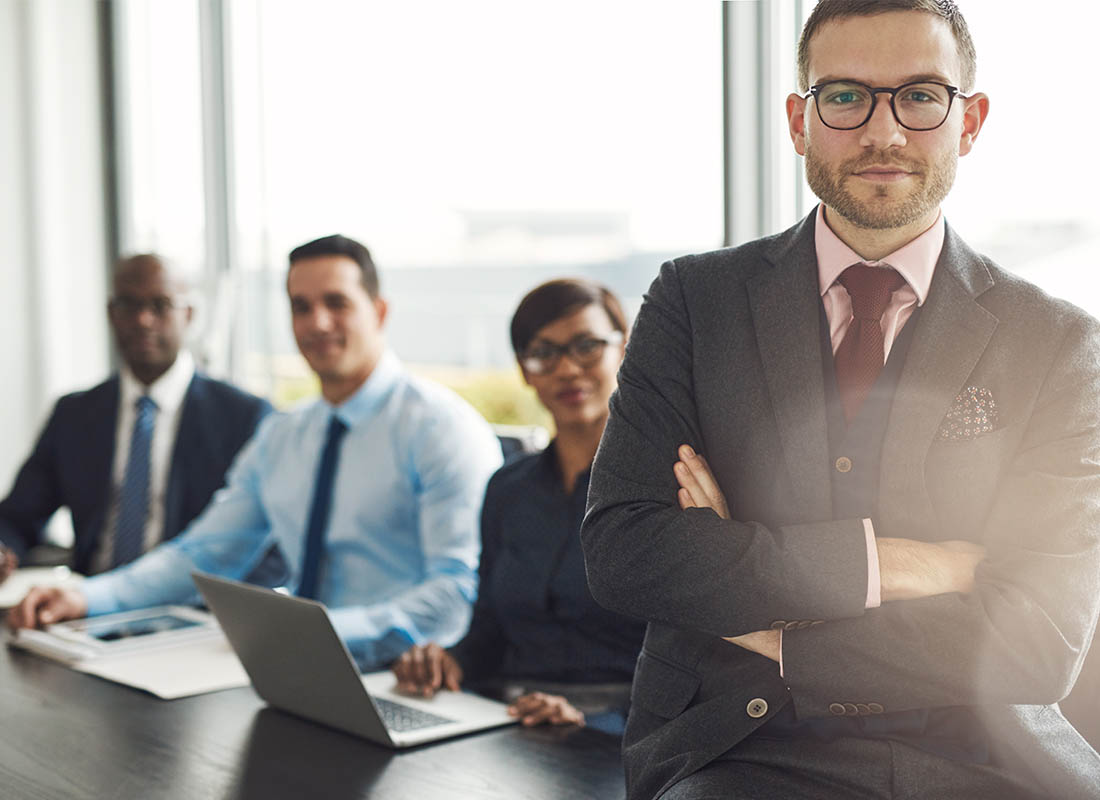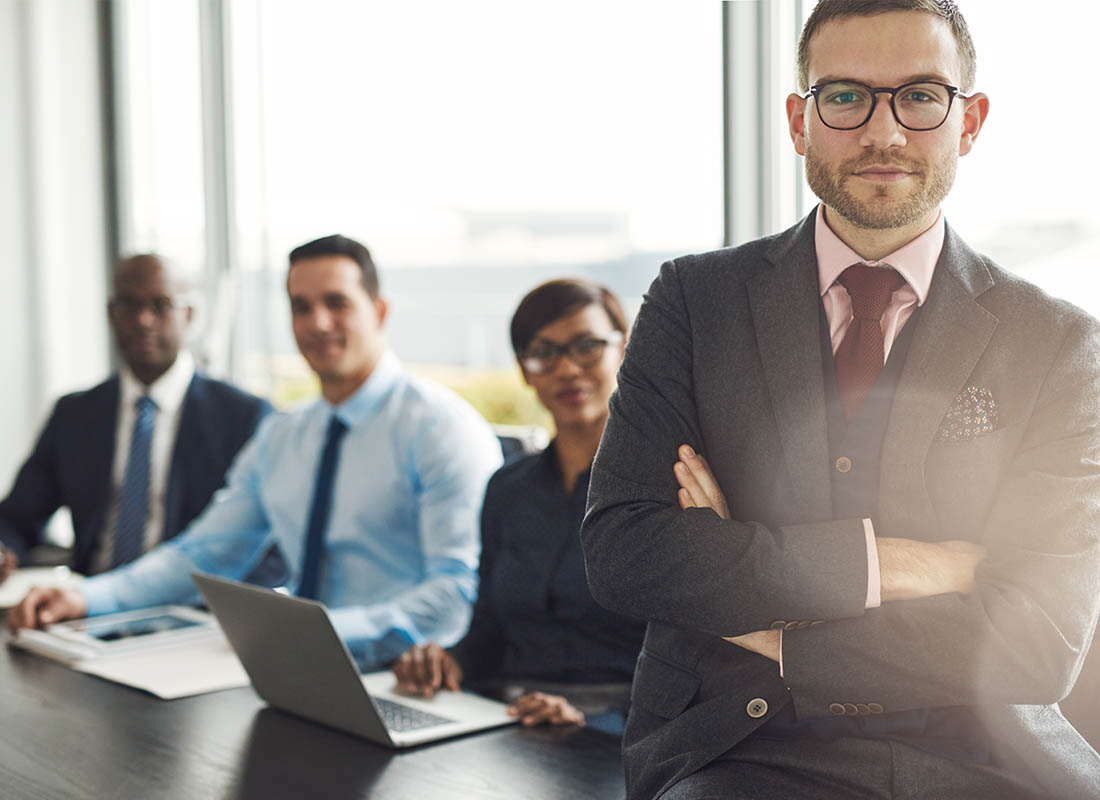 Kenny is a Texas native, born in Houston, where he attended the University of Houston, focusing on studies in Finance. He brings over 6 years of insurance and financial experience to EFG Insurance Agency, Inc.
He joined EFG in 2013. Prior to joining EFG, he was an Agent with Liberty Mutual Insurance and a Financial Services Representative with MetLife. He specializes in Commercial & Personal Lines, Auto, Home, Life, Annuities & Disability Insurance, Employee Benefits, Long Term Care.
His goal is to provide families and business owners with assistance in building their financial freedom. He has the skills, knowledge, and experience required to help meet his client's established goals. His personal goal is to become a lifetime resource for each and every client.
He is a long-time PSL/season ticket holder with the NFL's Houston Texans. He enjoys spending time with his wife, three daughters, and one granddaughter.
Leave Kenneth W. a Review